We often ask ourselves what makes a holiday unforgettable.
We believe that joy, affection, good food are essential, but it is the beautiful experiences that make it truly unique, that keep the memory alive, even after so many years.
For this reason we like to associate the fascinating stay at Palazzo Antoci with equally memorable experiences and become your unforgettable memory.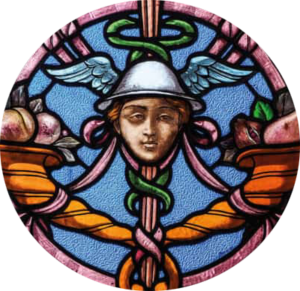 Palazzo Antoci
Cooking Class
With the support of professional Chefs, we organize in our professional kitchens, thematic cooking courses agreed with our. guests. Our guests always consider it as a really fun experience but above all as a special occasion to truly discover the area and its people.
Palazzo Antoci
Yoga Sessions
The holiday is discovery, relaxation but also moments of introspection and serenity.
We like to organize small and private Yoga sessions in the elegant ballrooms. A magical moment where beauty meets Yoga and the soul of each guest.
Palazzo Antoci
Massages
Vacation is fun, joy but also an extraordinary moment to love each other. A professional massage is certainly a great start.
We make use of professional masseurs who will agree with the guests the most welcome type of massage, a pleasant service rendered in an elegant and refined environment.
Palazzo Antoci
Bike Tours
With the precious support of a local guide and very modern electric bikes, we organize Bike Tours to discover the area, its natural and architectural beauties. Our itineraries are always very welcome:
- The Places of Montalbano and White Lotus
- Ragusan Baroque > Scicli, Ragusa, Modica
- The Baroque Triangle > Noto, Syracuse, Palazzolo
- Ragusa Ibla By Night
Palazzo Antoci
Picnic in Farm
At the request of our guests, in spring and autumn it is possible to organize typical picnics on our farm.
We consider it a very special experience because it allows you to discover ancient traditions, foods and the atmosphere of the Sicilian countryside.
DO YOU WANT TO LIVE A SPECIAL EXPERIENCE?